Fruit Flies Like a Banana: Kids!
The Fourth Wall Ensemble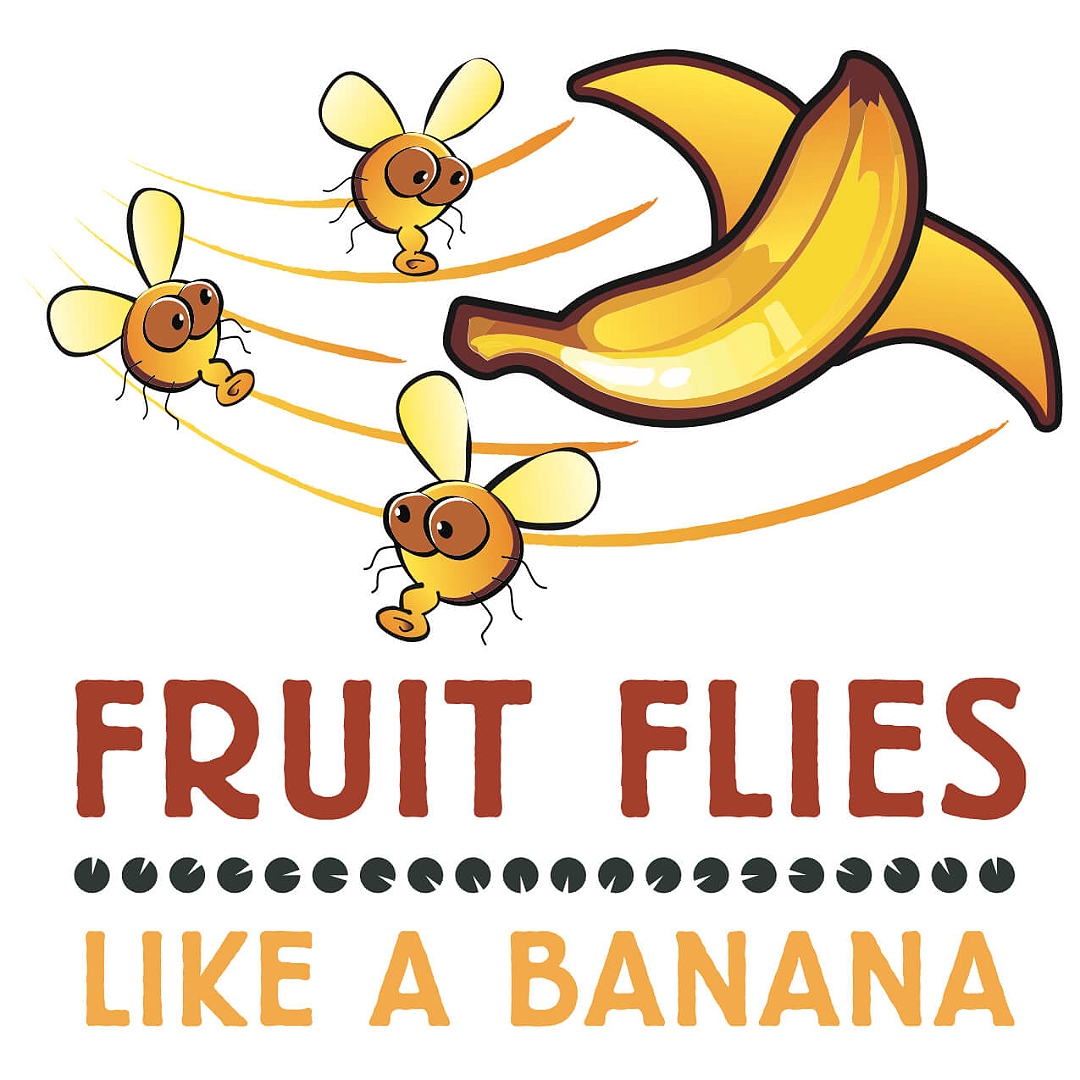 Three Performers. 15 Acts. 45 Minutes. Music, theatre, dance and circus collide in this variety show where you choose the show order. The multi-talented musicians of The Fourth Wall play while dancing a tango, riding hoverboards and even hanging upside down! Music leaps off the stage in this fan favourite from North America. Time flies like an arrow. Fruit Flies Like a Banana! 'Serious music by seriously talented musicians in a show that doesn't take itself seriously at all' ***** (CBC). Best Family Show, Orlando Fringe.
Children's Shows
£7.00 - £10.00
3-28 August 2022
60 minutes
Doonstairs

Audience participation