John Bishop and Tony Pitts - Three Little Words Podcast - Presented by Amazon Music
Phil McIntyre Live Ltd by arrangement with Lisa Thomas Management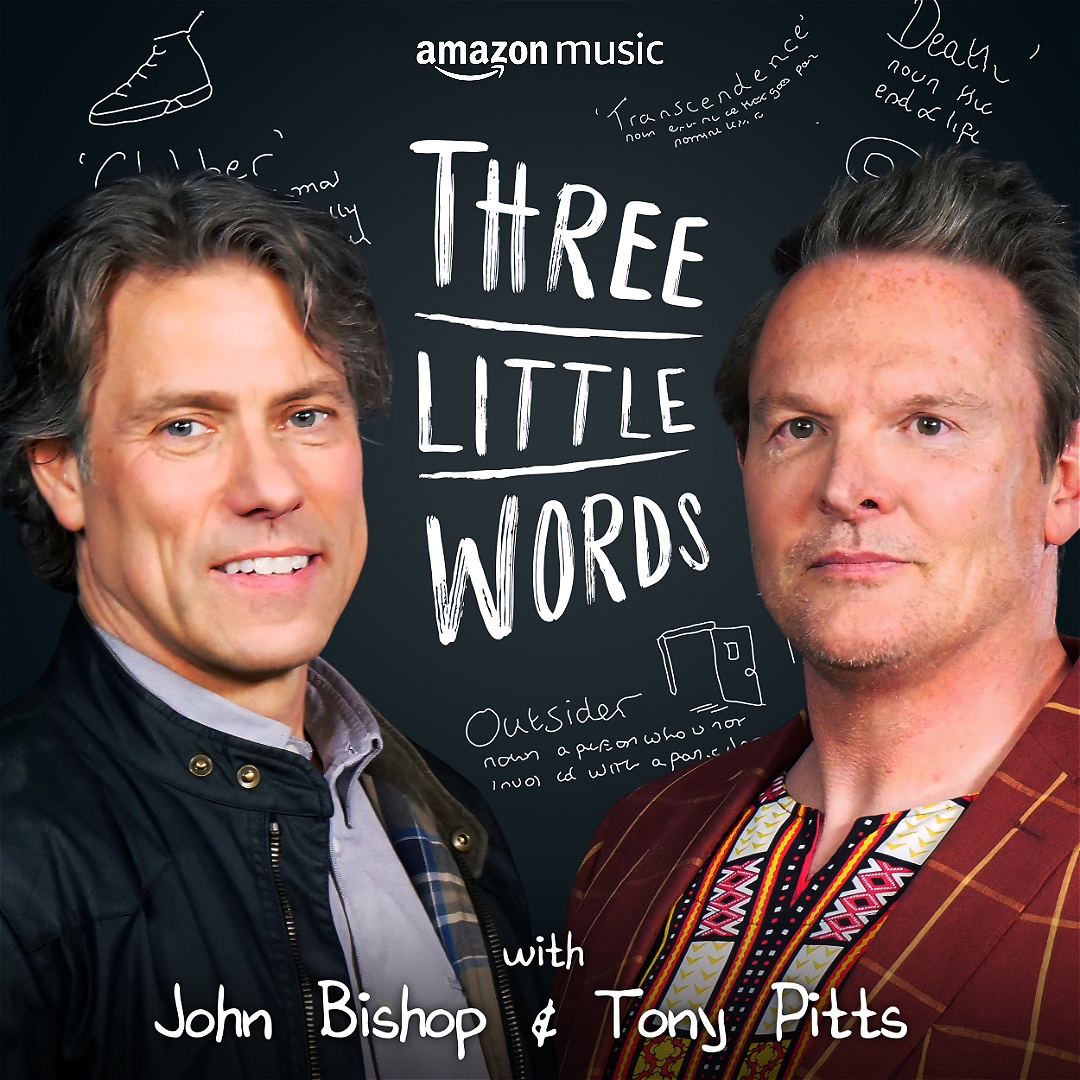 16-20 AUG - 14:00
Join John Bishop and Tony Pitts as they meet a special guest to chat about three words that mean something to them... and the one they would gladly never, ever hear again.
The show is a celebration of language and words, big and small, familiar and strange. Each episode paints a picture through bold and brilliant storytelling. It's a rollercoaster of emotions: funny, warm and beautiful.
Three Little Words features stars from all walks of life; actors to authors, musicians to comedians – and everything in between.
All shows BSL Interpreted
£15.00
17-20 August 2022
60 minutes
Debating Hall
Age guidance 14+