Jesus L'Oreal: Nailed It!
Gilded Balloon presents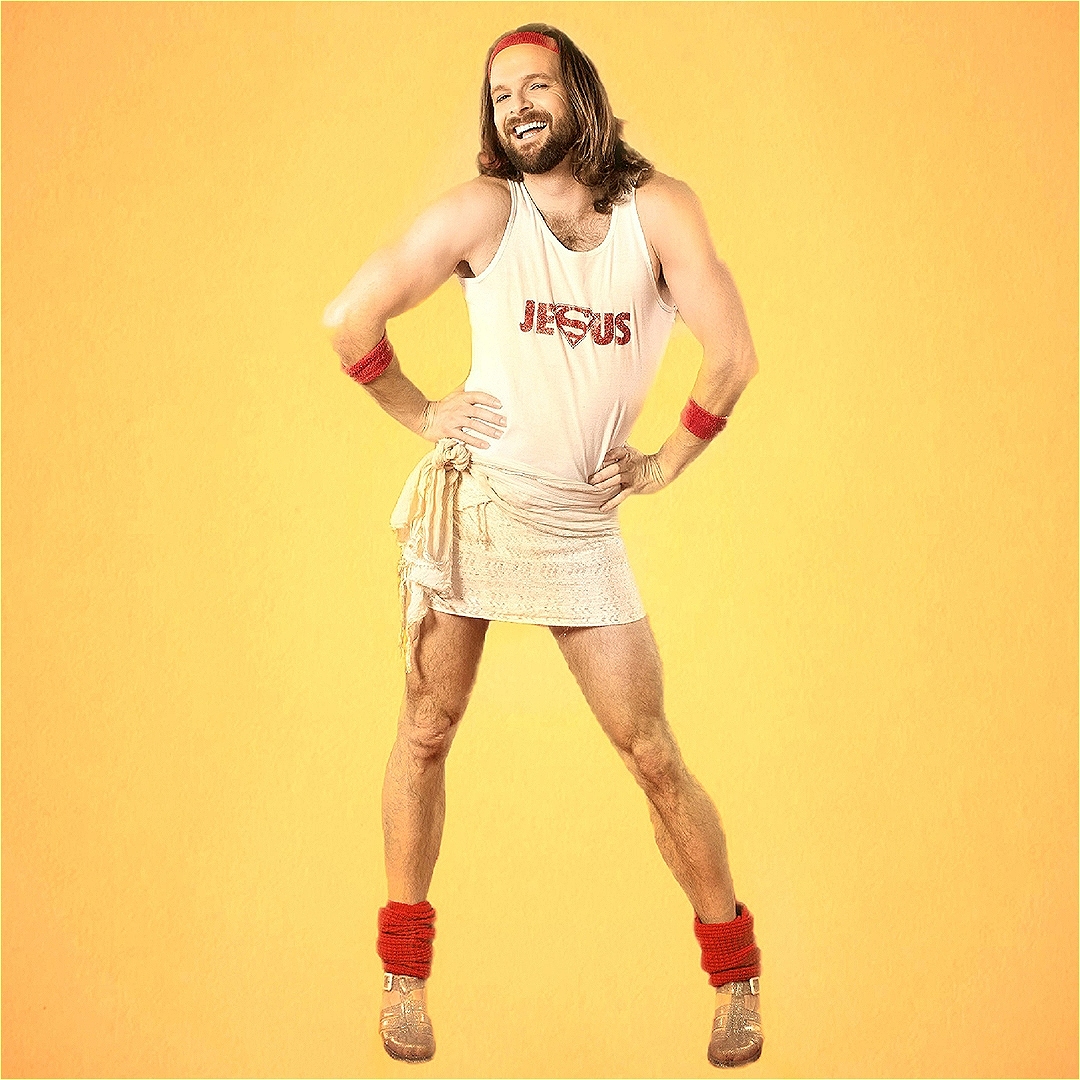 Halle-berry-lujah! Your sassy, dyslexic King of the shoes is heaven scent in a cloud of Febreze to tell you how he came to be the fabulous influencer that he is whilst setting the record straight about events of his life. Be it stories about being born in a barn surrounded by ass or simply tips to shift a stone doing Pontius Pilates, the ultimate lifestyle guru has a high-octane hour of song, dance and interactive Jehovah's Fitness to help you flex those Pentecostal muscles all the way to the kingdom of Hosannadu. It's sacre-licious!
Cabaret and Variety
£12.50 - £13.00
22-28 August 2022
60 minutes
Doonstairs

Audience participation, Strong language/swearing